Clean your Email List
Filter Bounce, Higher Reputation, Better Delivery
Improve your Email Delivery Success by 500%, with a Clean List. Focus on growing your business while we clean your list.
Get
Filter Bounce
today.
500+ ENTREPRENEURS & BUSINESSES TRUST FilterBounce.com with Email Cleanup
Filter Bounce: Built for You
Let us scale your Business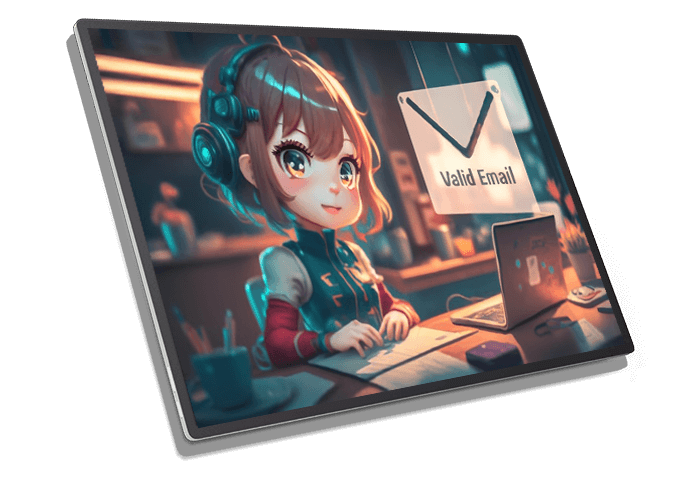 Registration Check
Filter Bounce comes with a fast email check API. Use it to detect spammers from signing on your website.
Whether you are running a giveaway, a lead gen or using a lead magnet. Let's check the email your lead entered before you send them an email.
Zero Email Bounce
Email Bounces are your worst nightmare. A bounce rate of more than 2% can turn your super email delivery to a flop one.
Whether you are using a subscribed list, or a cold email one. Let's Klean your list before you email them.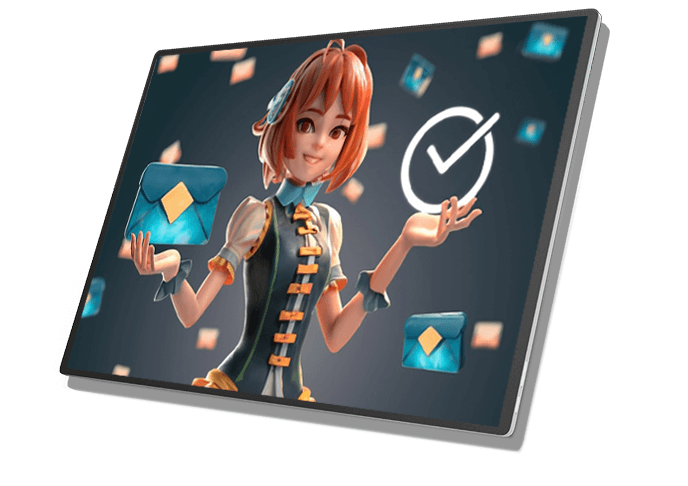 Most Asked Questions
What is Filter Bounce?
Filter Bounce is an Email Verification service to clean up your email list.
Can Filter Bounce reduce my bounce rate?
Absolutely! We have both realtime API email verification system, as well as bulk email verification process.
We guarantee the email we mark "Safe" will not bounce.
Does Filter Bounce comes with API?
Of course, Filter Bounce has an api, that can help you detect user registration in realtime.
Can I use Filter Bounce as part of my website's sign up process?
Yes, our fast check api is built exactly for that.